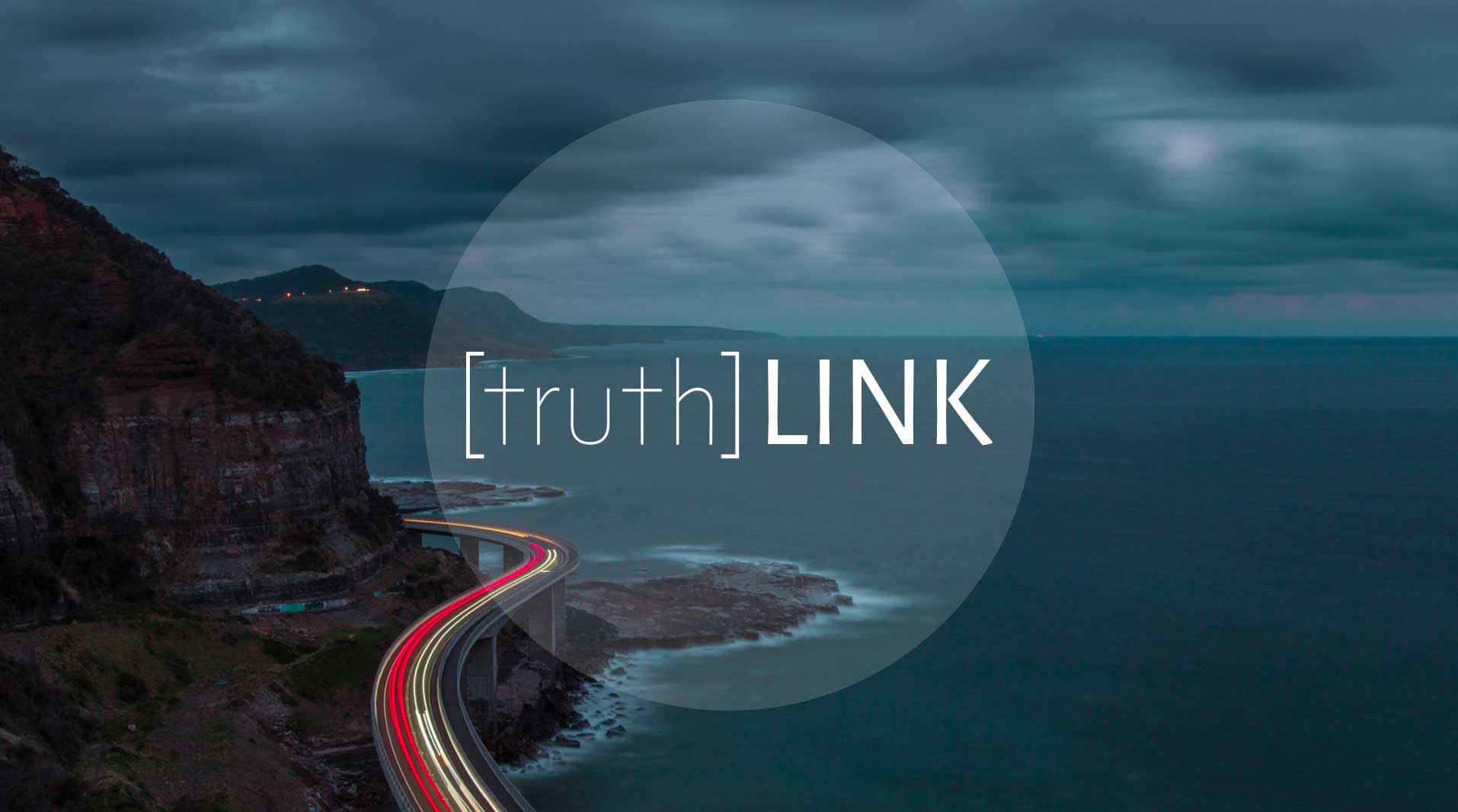 TRUTH – five letters, one word that creates authentic relationships, lasting friendships and genuine hearts.
It's no wonder that key figures of the past spoke so much about truth and its resulting freedom.  Our world is filled with dark rumors and misinformation about God that has many people either running from Him in horror or trying to serve Him like slaves. [truth]LINK is a unique Bible study experience that reveals the centrality of God's love and why biblical truth is so important for you in today's turbulent world.
I am a firm believer in the people. If given the truth, they can be depended upon to meet any national crisis. The great point is to bring them the real facts.
If you tell the truth, you don't have to remember anything.


.
All truths are easy to understand once they are discovered; the point is to discover them.
The truth is rarely pure and never simple.


.
Truth never damages a cause that is just.


.
You can't handle the truth.


.
There must be such a thing as absolute truth.
This world and the universe exist. And because they exist, they must have an explanation. And that explanation, whatever it is, is the truth. If it can explain all existence, everything, completely (which something must), then it is the absolute truth.
The issue is truth as opposed to error. For instance, how do we measure and evaluate our understanding of creation versus evolution if seeking truth is not the core purpose? Our search for truth leads us on a journey of discovery to uncover the reason for life, beliefs and purpose. Ultimately, the quest for truth tells the story of a loving God.
What is truth? How can we find it? And what does it mean for you and your life? Join us on this journey to seek the Truth that will transform your life.
Signup below to receive instant access to the Truthlink series now
To begin the series, click on eGuide 1 below and fill out your details. Alternatively, click on any topic of your interest.